Pictures of my dad
Moon with forest
HELLO THERE!
Got 'stuff?'
We all do.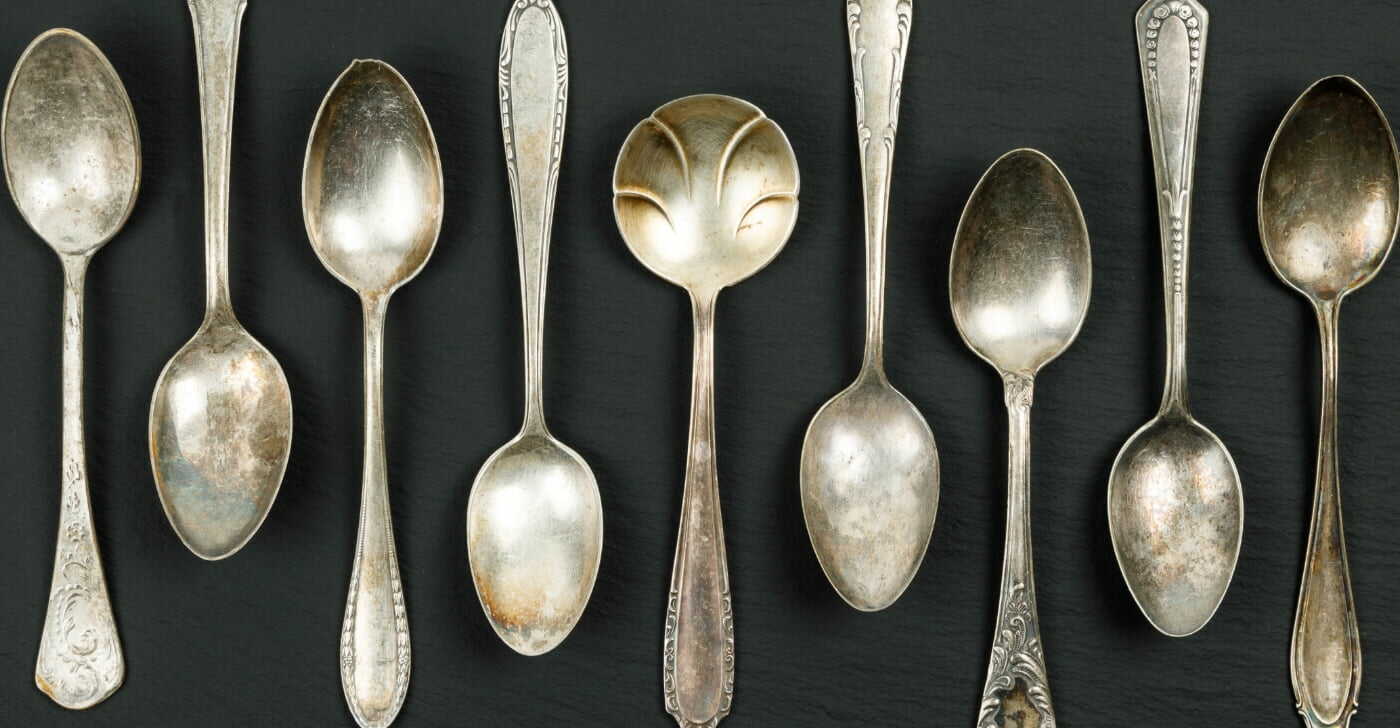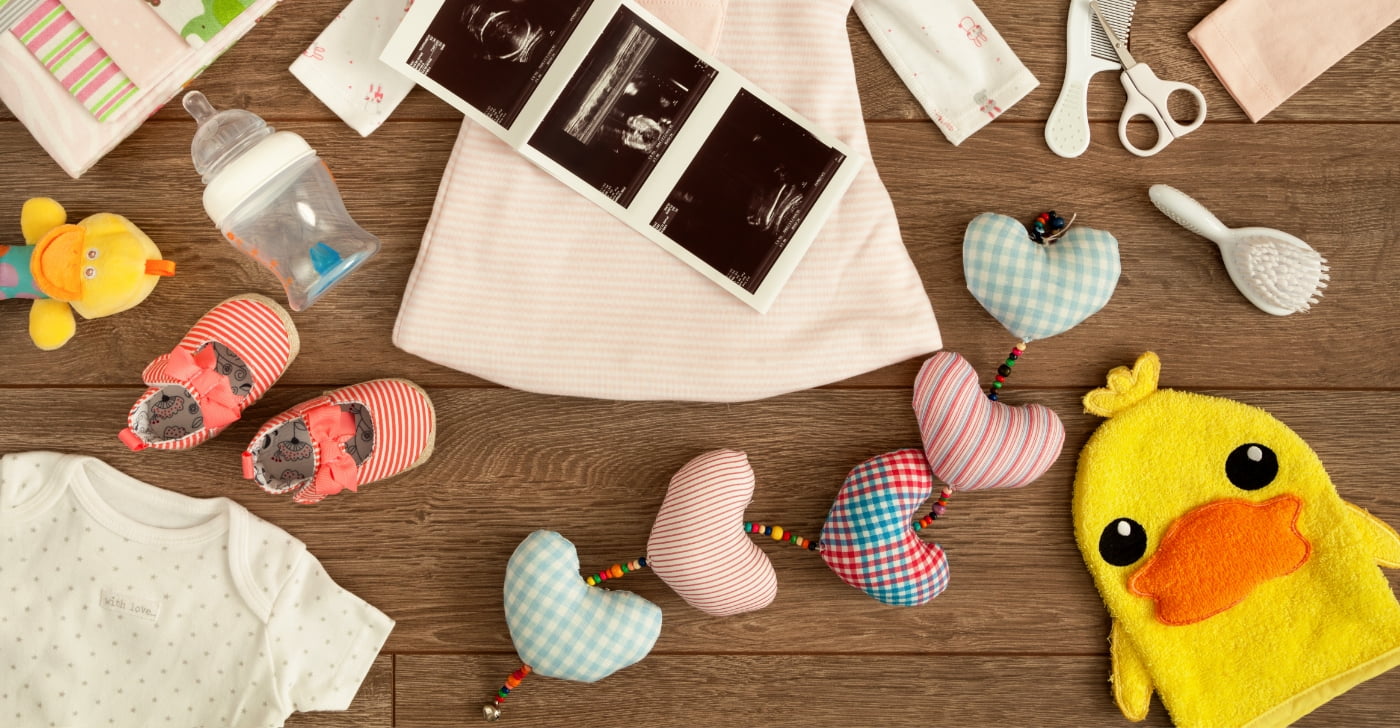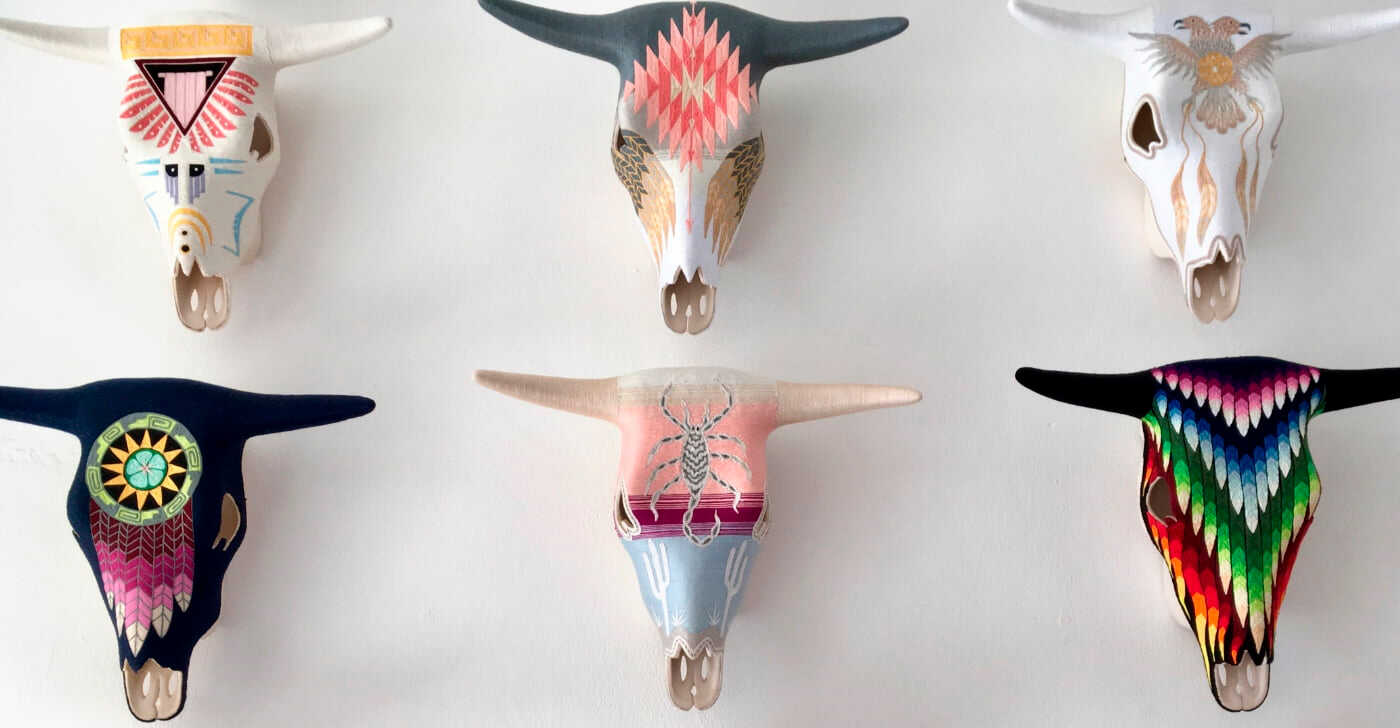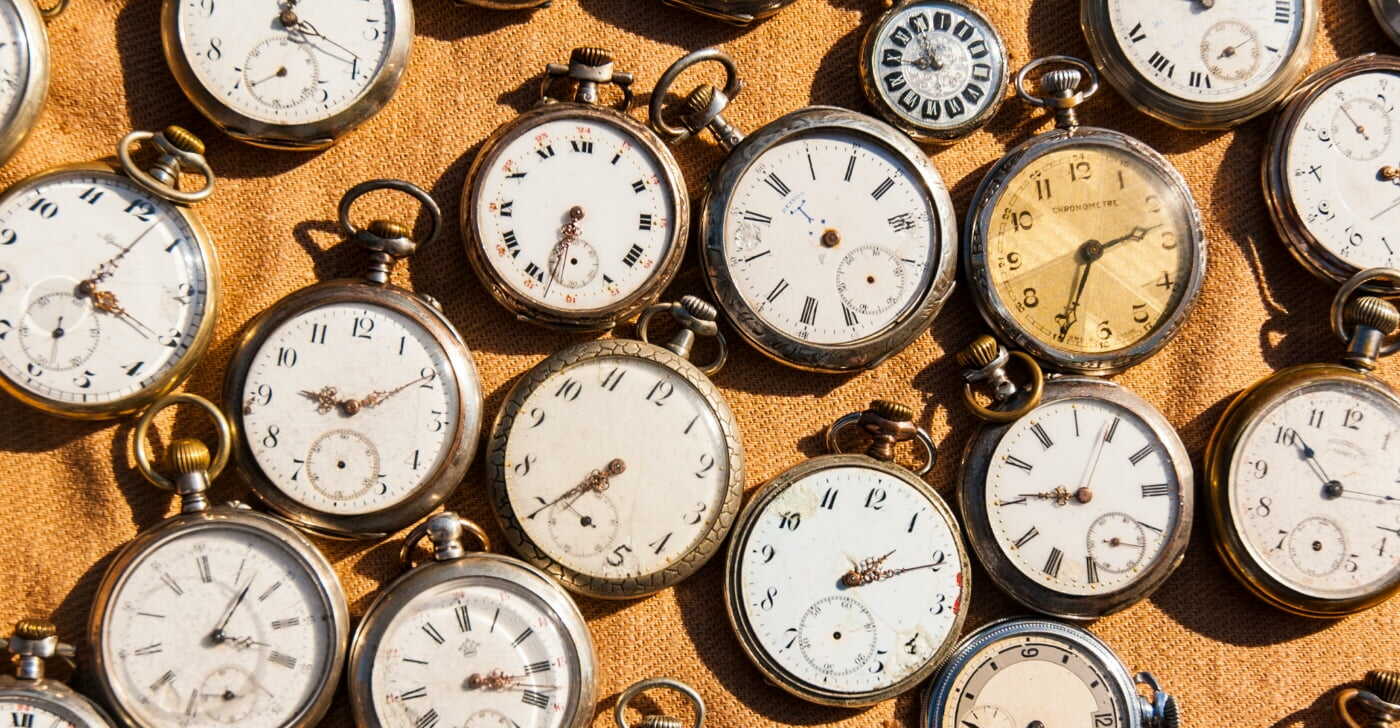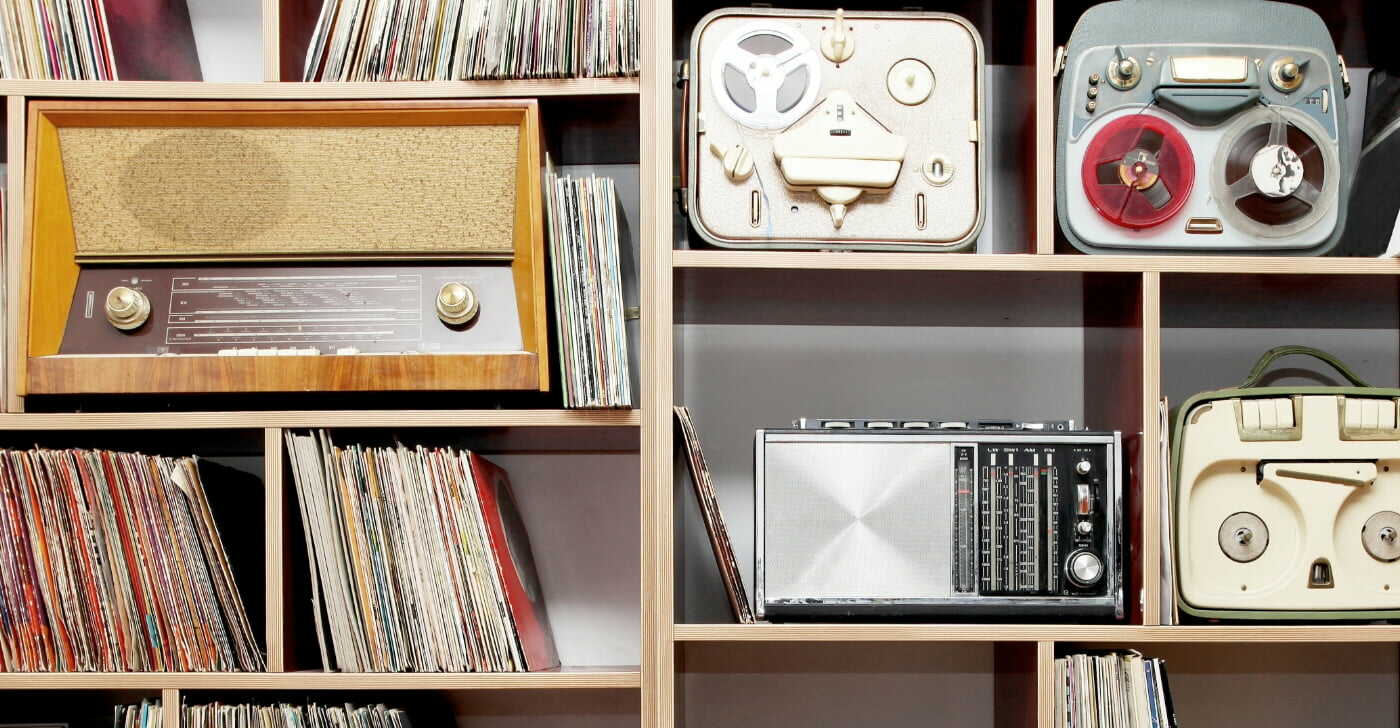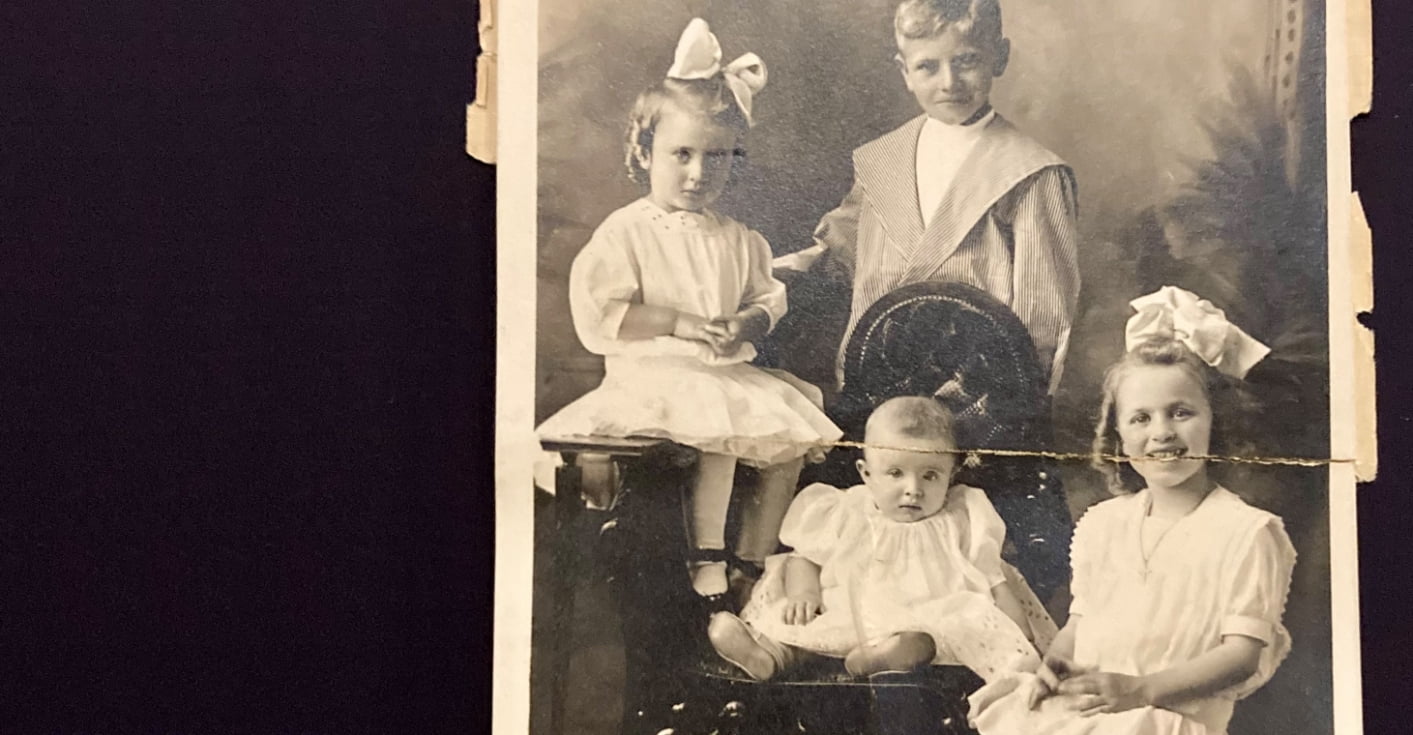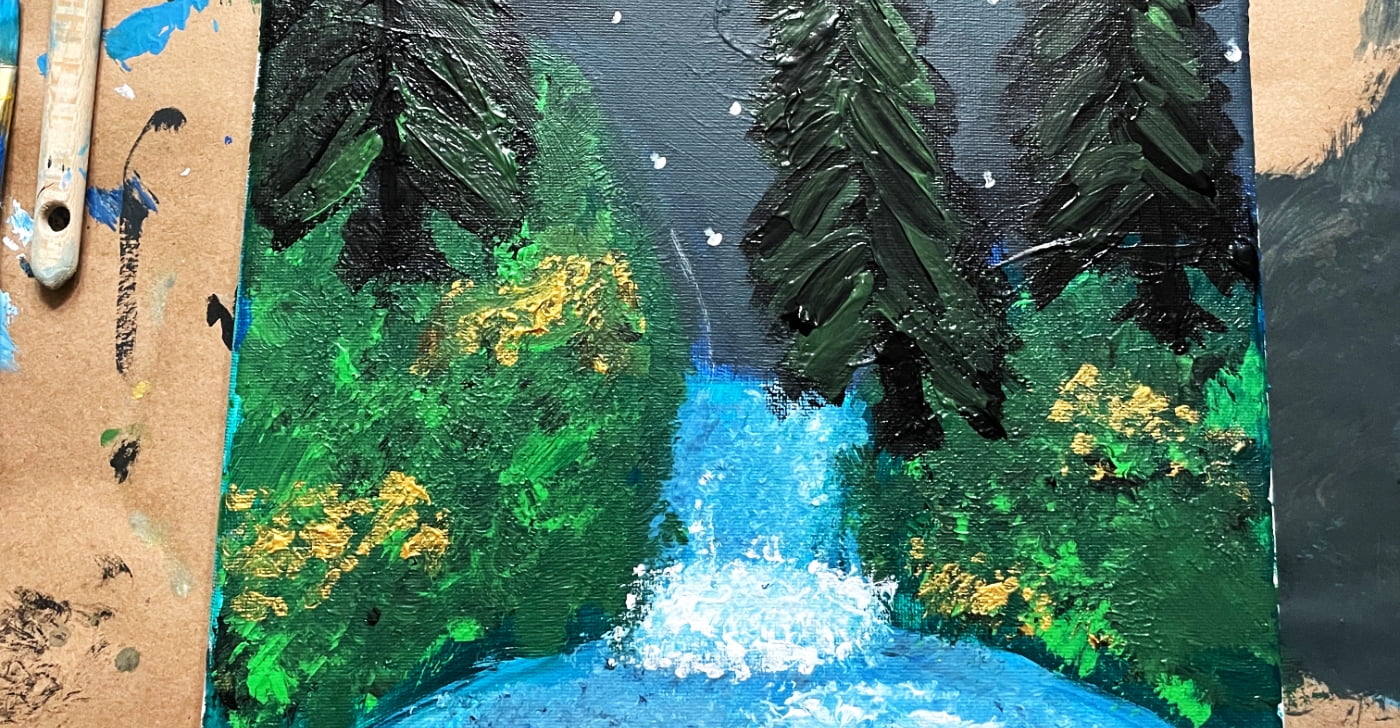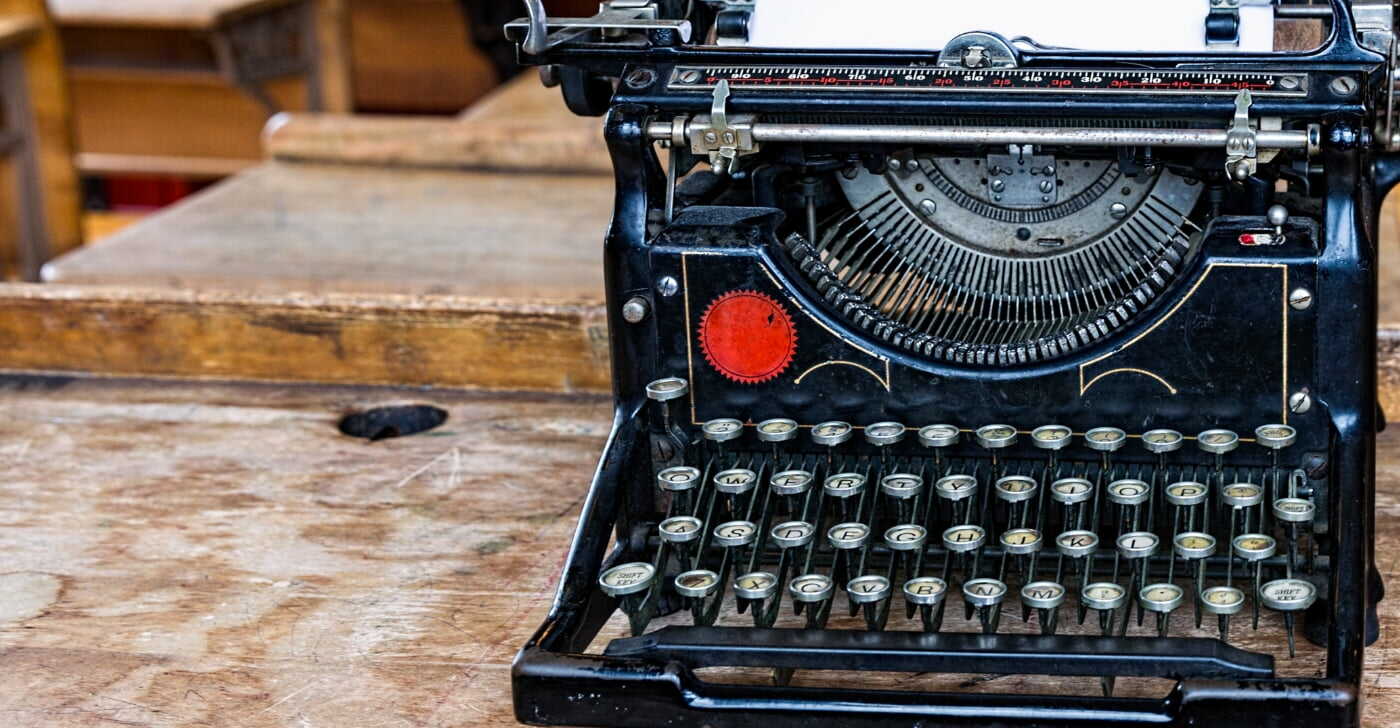 Artifcts is where 'stuff' and stories meet. Here your memories and stuff are united, instantly organized and searchable, downloadable, and shareable or private. You choose. Curate an Artifcts collection that tells your story.
Helping You Get. Stuff. Done!
Every Artifct has a purpose.
Things You Can Do
with Artifcts to
Make Life Better
Be Organized, Be Ready.
(End the chaos of sifting through email, cloud, social media, photo apps and more for key moments. It's here – taggable, searchable, shareable, and downloadable!)
Connect.
(Reminiscing and story-sharing on your terms, privately or publicly, and even making new Arti Community friends based on stories/stuff.)
Declutter & Downsize.
(The memories stay, the 'stuff' goes.)
Remember, Always.
(Life is life. ALL of us forget, especially the details that make the moment. Your history and legacy matter!)
Prepare.
(Add to wills, insurance, and even light inventories for moves/storage.)
Check out Artifcts in Real Life
Recent Tips and ARTIcles
Trends in Artifcting along with fresh perspectives on stories + stuff and preserving legacy.
Read more ARTIcles
Want to do more?
Enhance your Artifcts collection with these features.
Connect
& Inspire
Family, friends,
the world – you decide! Your
story could be the genesis
of something new.
Code
Link the digital and
the physical. Attach a unique
QR code to your artifact.
Attach
Be ready for anything.
Documentary support for
insurance, charity, and wills.
Measure
If you skipped this step,
think again in case you want
to store, ship, or frame
your artifact.
How will you Artifct?
Choose what's right for you.
Quick Start for Now
Sample Artifcts
$0/forever
Upload and store up to 5 Artifcts
Share with friends and family
Create QR codes linking Artifcts with physical objects
Artifcts Collections
Curate your collection
Starting at $36/year
Choose up to 30 or unlimited Artifcts
Access to free valuations
Upload documentation
Collaborate with other members